Our 2023 Impact Report is Here
A Reimagined Student Union
We see the Raymond Santmyers Youth Center as the setting for the new Student Union, a welcoming space for students that allows them to build confidence and positive relationships in a drop in environment that offers the freedom to pursue their needs and passions in a safe space.
SERVING THE SHENANDOAH VALLEY THROUGH SERVICE, LEADERSHIP, AND EMPOWERMENT
Our mission to support the children, families, and schools in our communities is stronger than ever. We challenge our students to rise above life's circumstances to become their best selves.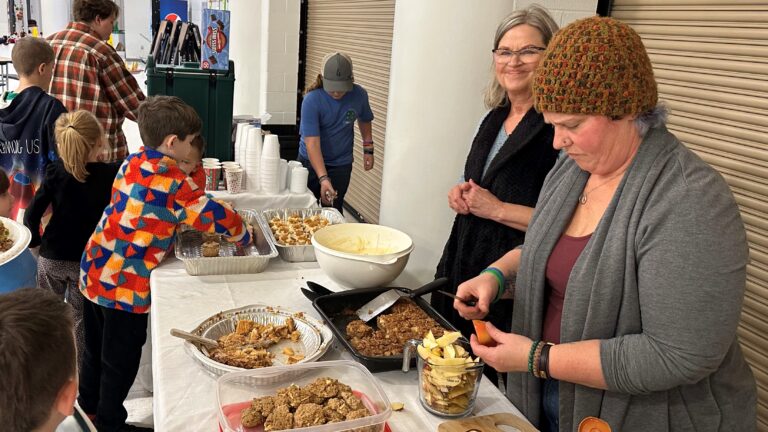 Our Service programs support our community in both body and spirit.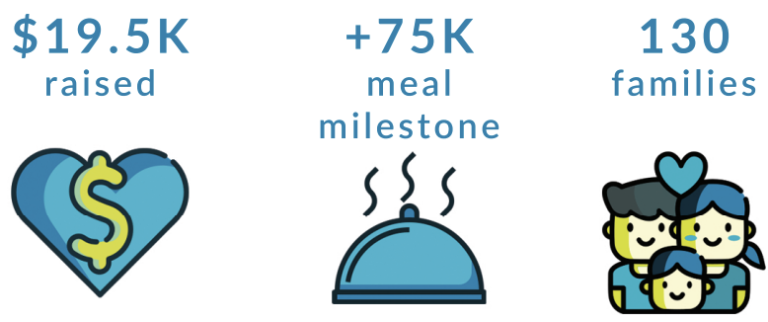 Focused in giving back to those around us, our Service programs are constantly adapting to meet our community needs. Each year we host fundraisers and special events that support our students and their families. The Linda Kroll Family Meal Program focuses on coming together to share a meal with your neighbor.
We build up students as leaders through our YES Program.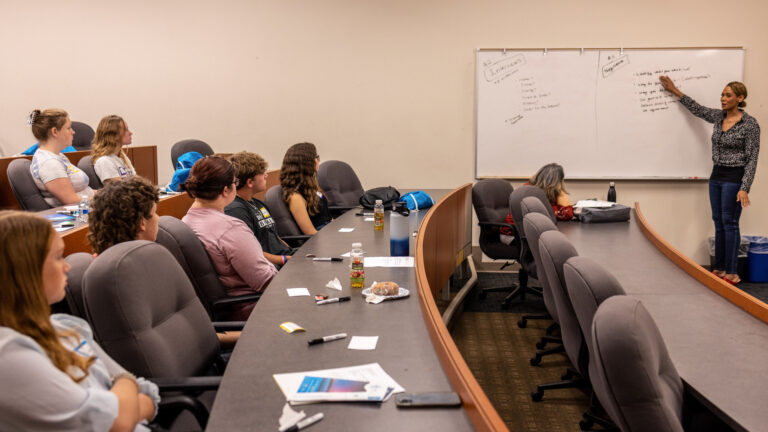 The Youth Empowered for Success Leadership program works one on one with children in the school systems in our region to build character, teach financial literacy, and assist in career and post-secondary planning. Our annual YES conference brings students from across the Shenandoah Valley to our community to share presentations from world-class mentors that they can use to succeed in their personal lives, academics and future careers.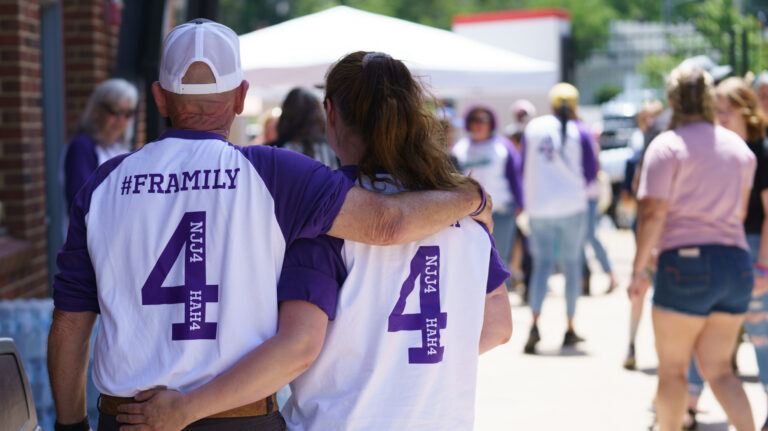 Empowerment is about sharing knowledge and community building.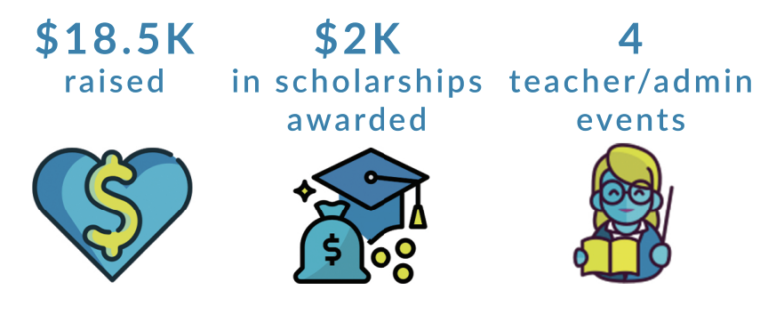 These initiatives uplift our students and the community at large. Ranging from community days at the baseball stadium, to planning nights supporting our upcoming juniors and seniors, to teacher appreciation events throughout the school year.