A Reimagined Student Union

The Why
The young people in our community are facing a broad set of challenges brought about by societal changes, economic hardship, and isolation. The Covid-19 pandemic, in addition to changes in family dynamics, the influence of social media and a lack of meaningful interactions in their daily lives mean our kids are lonely. They lack responsibility, solid family structures, participating in drug and alcohol usage, sexual activity, and lack respect for their environment. We need the Student Union to be a welcoming space for these students that allows them to build confidence and positive relationships in a drop in environment that offers the freedom to pursue their needs and passions in a safe space.
The Vision
The Student Union will be housed in the Raymond E Santmyers building located at 200 E 8th St in Front Royal. The Student Union Center will be a multi-purpose center and feature a drop-in style environment. It will be a place for 8th-12th graders to gather after school and develop interpersonal and community relationships in a space that is meant for and designed for them.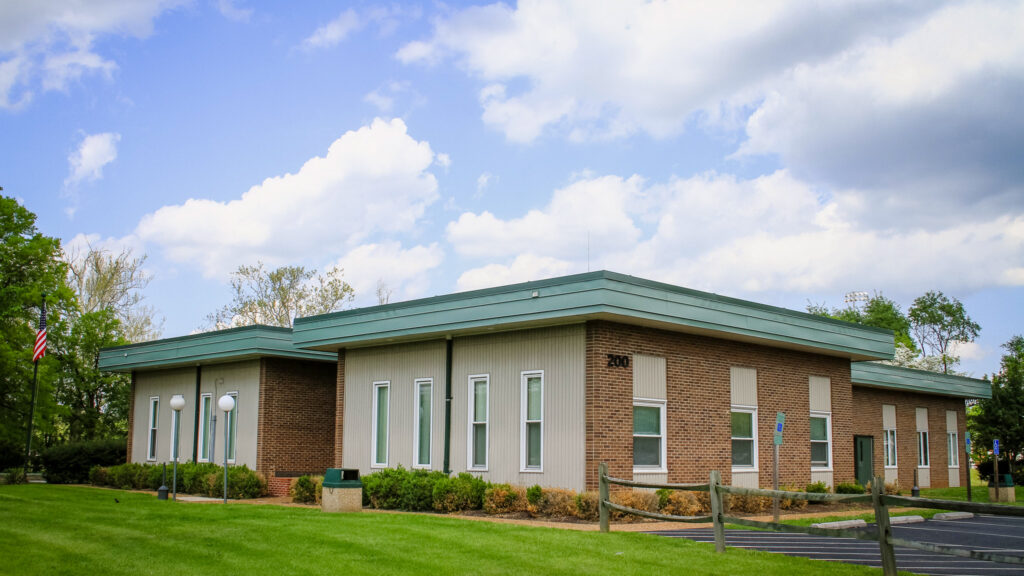 The Student Union will have a governing board comprised of students in our community who will make decisions and run the day-to-day operations of the center. This student board will work hand in hand with a dedicated advisory board that makes sure decisions align with the center's mission. The boards will work under the philosophy that the Student Union is a place for ALL students to gather and develop interpersonal and community relationships in an inclusive safe environment.
The center will offer services including tutoring, workshops, and mentorship opportunities. We will work with outside community agencies to foster skill development and services, such as drug education and mental health supports. The center will also partner with community organizations and businesses to opportunities for community service work and internship opportunities. Individual students may also foster programs they would be interested in bringing into the center with the approval of the student and Reaching Out Now boards.
Our Goal
With the reimagining of the Student Union, Reaching Out Now hopes to build a foundation of excitement and the desire for students to participate in the activities provided; foster a safe and engaging place to develop relationships outside of school; build leadership and character in participating students to continue to improve their outcomes and the outcomes of the community as a whole; and allow young people to take pride and responsibility for the opportunities provided by the center.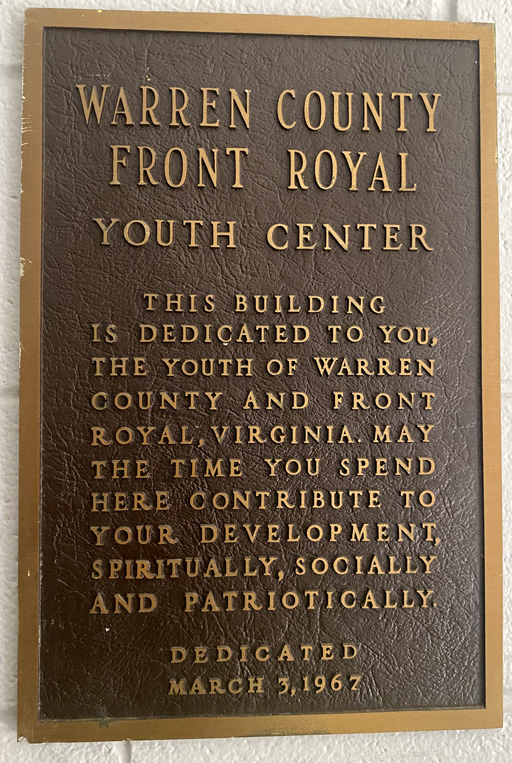 How to Support
There are many ways that you can show your support for this project and we are so thankful to have you come alongside us.
Voice your support through social media and throughout the community by sharing our mission and goals for the center.
Donate to the initial operational costs of getting the center off the ground! We have lots of furniture, technology, and resources we'd like to make available to the students as soon as possible.
Reach out if you're interested in volunteering, either in the initial development of the space or once it opens. We're always looking for engaged community members to participate in improvements to the space, helping manage the center, providing mentorship or tutoring support, or running workshops and events.
Please email info@reachinoutnow.org if you'd like to get involved or have any additional questions.